Winemakers
A family domaine and a collegial organization. At the winery, each one has their role but an eye on everything...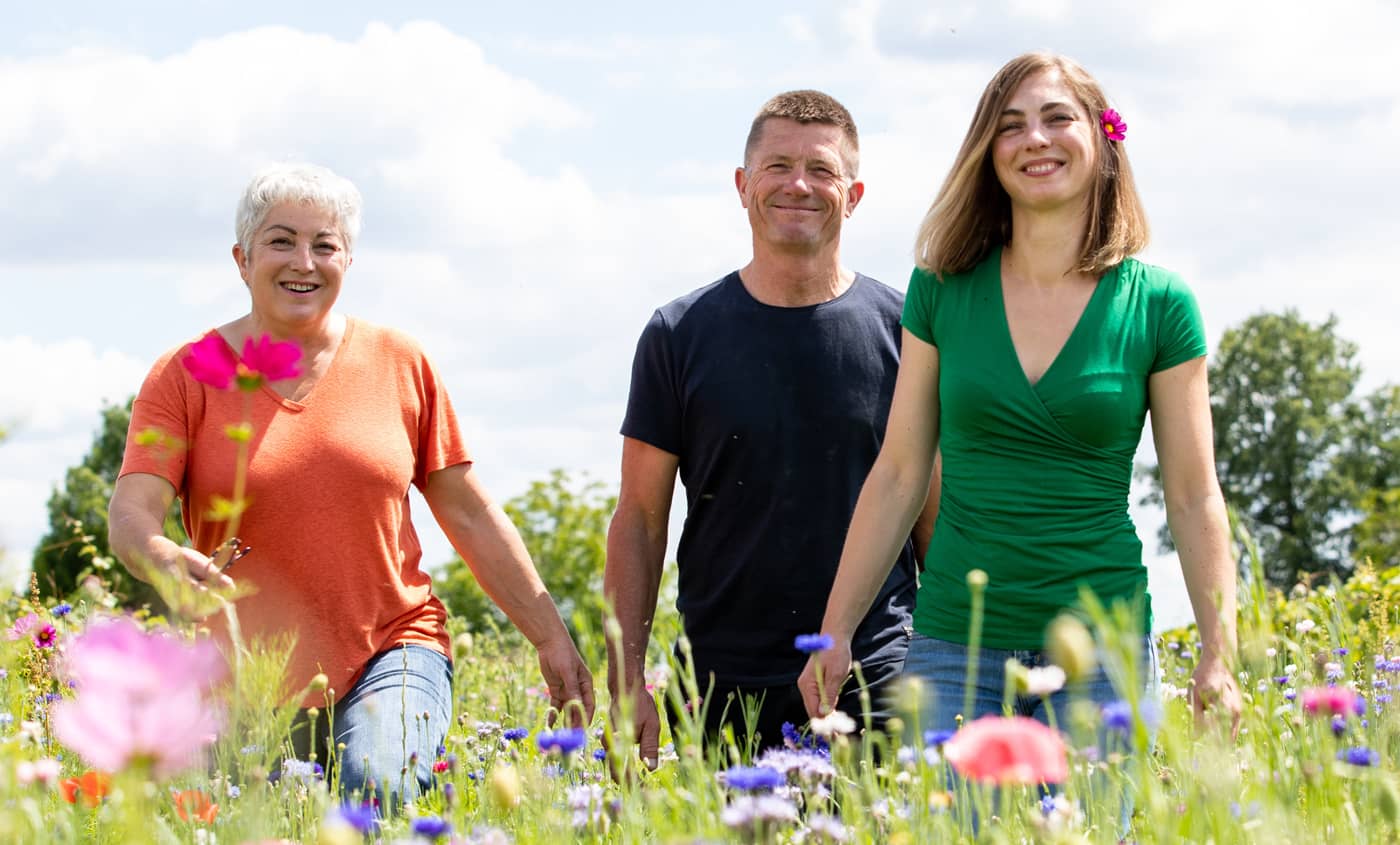 Catherine, Didier and Céline Champalou
A hand-crafted family domaine.
Since 1984, many bottles of wine have been appreciated...
Currently, 25 hectares of vineyards are managed according to sustainable viticulture practices. The wines produced are distributed to about 20 countries around the globe.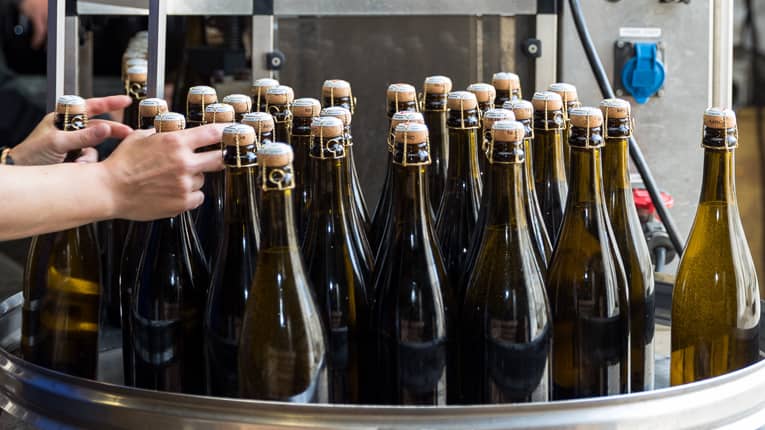 Birth of a winery.
Coming from a long line of winemakers, Catherine is the 12th generation of winemakers in Vouvray and Didier is the 6th generation from his side in the Poitou! From the beginning, Catherine and Didier sought to bring their domaine in a direction that was very different from the norms of the appellation at the time : allow the singularity of each terroir express itself through a dedicated cuvée. All this being done by producing mostly still wines (80%) where as sparkling wines were (and are still) the main types of wine produced in the appellation (75%).
Moreover, at a time when production had other outlets than at present, Didier and Catherine took the decision to bottle the whole of their production and to sell it direclty.
In a few years, they grow from a few hectares to now more than 20. Catherine and Didier, much before the move towards ecological practices, prioritize the work in the vineyards and of the soils. They have always valued a viticulture that is connected to the land, respectful of the environment and sustainable- just like the foundation of a great wine.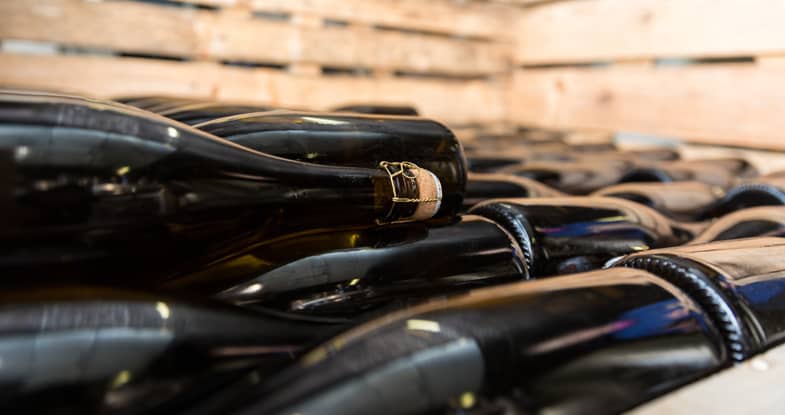 A perfect addition to a degree : A world tour around the vine and wine
In 2003, with a degree in Viticulture and Oenology in the pocket, Céline leaves homes to work in the spirt of "Companions and Artisans" in order to discover all of the available opportunities. These years of roaming brought her to New Zealand, South Africa and Canada (from the sugar shacks in Quebec to the vineyards in the Okanagan Valley in British Colombia). She also traveled and worked around the different wine regions in France such as the Médoc, the island of Corsica and in the Languedoc-Roussillon. Her travels brought her many different types of jobs, from working in small winery businesses (even some where the Chenin is unknown), but also in some very large businesses.
It is thanks to these varied and enriching experiences that Céline chose her future: be independent winemaker with the Chenin! She returns to Vouvray in 2006- just in time for the harvest...
2006 : The 13th generation in action!
Catherine, Didier and Céline work with a common dynamic: to perpetuate the rural tradition of the winemaker's profession while relying on technical advances which make it possible to better respect nature, the vine, wine and mankind. All this to continue giving pleasure to people who open a bottle from Domaine Champalou!